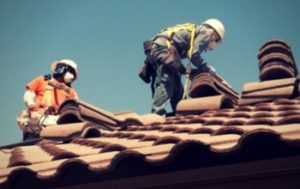 5 Star Roofs was developed to provide a means of communicating roof related topics to our audience of the general public with the goal of giving a small amount of insight into the roofing industry.
We hope that our information can help our audience in making more informed decisions when it comes to their roofs.
If you wish to contact us about any of the information on this site, please use our Contact Us page.