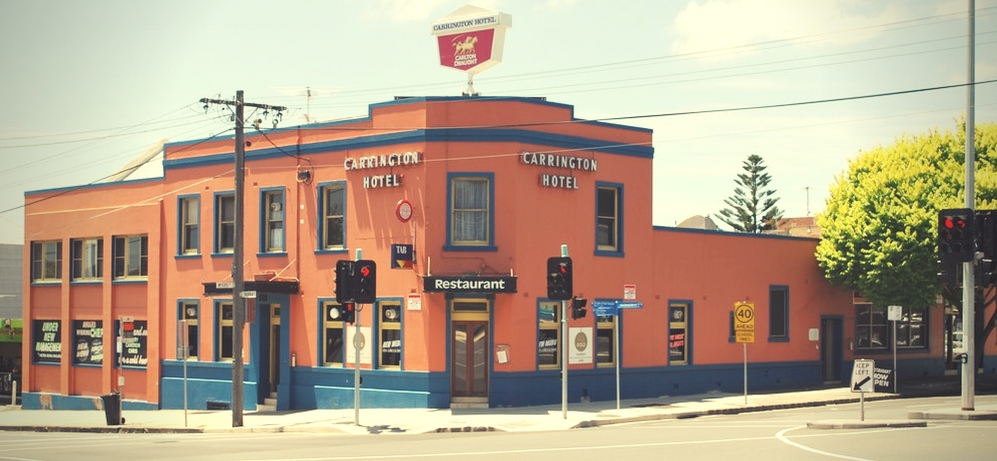 Tips on Hiring a Professional Roofer to do a Roof Restoration in Geelong
For most of the year in Geelong, high quality roof restorations are high in demand. Coupled with poor weather during the winter months that make restorations near impossible, decent roof restorers can get very busy during the warmer months.
This is results in the quality roofers being booked out and unavailable when you need them.
If you keep up to date with some DIY maintenance (see our post "Pointers On Roof Maintenance" for some DIY tips) and regularly carry out inspections on your roof, then you will be aware of the condition of your roof at all times. In the event you suspect any problems, then it is highly recommended that you call a professional roofer early so that by the time they get to you, your problem hasn't gotten too bad.
If you're planning for a roof replacement or a roof restoration, and live in the Geelong or surrounding areas, then plan ahead and call your local professional roofer early to give them plenty of time to schedule you in. No one likes to be rushed and to have an outcome that's best for you and best for the roofer is to give the roofer plenty of time to schedule and carry out your work.
Whilst there are many great roofers in Geelong, there are also many not so great roofers who will charge cheap rates but carry out sub-standard work. Having a poor, or unqualified roofer carry out work on your roof can be a costly mistake as most professional, quality roofers do not like to come and fix others mistakes. Some of the professional guys will understand and rectify problems caused by others without causing any embarrassment to you however you still end up paying more for the job than if you had of got the right roofer in the first place.
For a professional and quality job, expect to pay a bit more than the average quote. You will find the higher quality roofers will also use higher quality roof materials, and will offer a respectable guarantee or warranty with their work. They will also be determined to do the job properly the first time so that you will have no need to call them back to rectify any problems which is usually the case with unqualified or dodgey roofers.
When the roofer inspects your roof and gives you a quote, ask them for some references. A reputable roofer will have no problems in passing on names of previous clients for you to contact and discuss their work – you will find the opposite with shonky roofers as they will be reluctant to pass on any references. Make sure to follow through with calling the references and be confident that the roofer you have chosen is professional and reliable.
Some roof restorers may even carry a portfolio of previous roof restorations for you to look at – just ask the roofer and they'll be happy to show you.